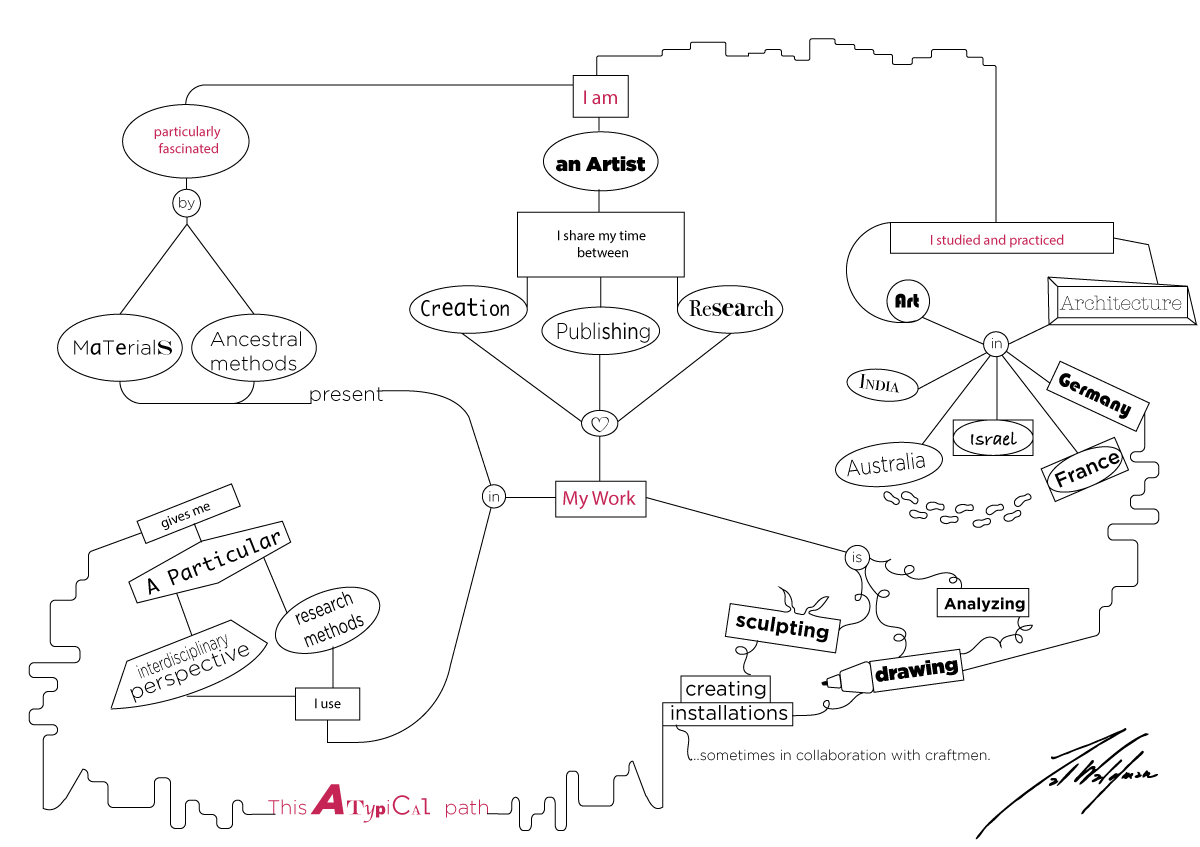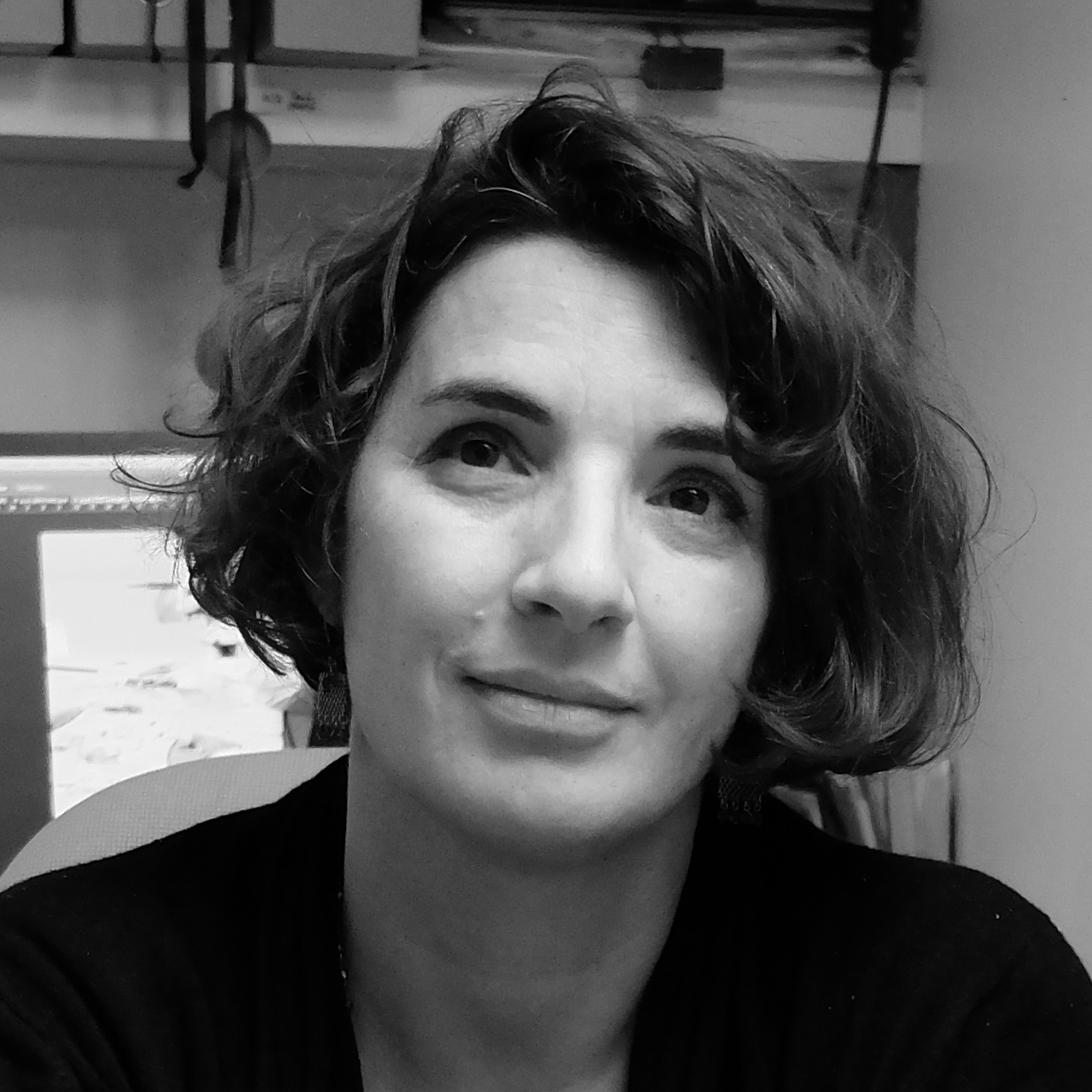 Formed in Art and architecture, Tal Waldman is a global artist inspired by several residencies in Israel, Germany, Greece, India and Paris where she lives.
After international and multicultural studies of art and architecture, she worked in well-known architectural firms such as Jean Nouvel, Christian de Portsamparc and Jean-Paul Viguier. In 2006 she decides to focus on her art and since she shares her time between pure creation, research and publishing. 
Charged with a strong personal history, the artist evokes themes as uprooting, identity and collective memory but also themes related to a moderate and mindful relation to the environment both physicaly and spiritualy.
Passionate about the transversal nature of visual arts and crafts, she develops concepts, draws, creates exceptional objects, initiates projects where glass, embroidery, wood, up-cycling and drawings are harmonised into a hybrid history.
Winner of several awards, her work is regularly exhibited internationally : Art & Industry ' The Pool ' museum, Roubaix; MPP Museum, Rixheim; Museum of Art History, Colombes; Autumn Fair; The church of the Madeleine and numerous other galleries. 
Engaged in an environmental approach and member of the international movement Art and Society, her work was presented in 2017 at the World Congress of Humanities of Liege.
"Tal Waldman is a transdisciplinary artist living and working in Paris who explores the porosity between crafts and contemporary practices. She is of Israeli-German origin, marked by the links that are woven between cultures, and collective memories.
Through drawing, she explores the relationship between Chaos and control, particularly in her series Directed Randomness, while with embroidery and upcycling, she develops a collaborative work on the collective memory named, Embroidered Memories. Transformation is an integral part of her protean work. Tal Waldman develops a contemporary work that often reveals a duality. This is the case, for example, in 3D Stained glass series, where the artist transforms the iconic virgin and the child, woman and mother, integrating it into an innovative research on stained glass in 3D. "

The making of Woman-Mother, project 3D stainted glass

Artiste visuelle, Tal Waldman Talva D nous fait découvrir son projet en cours : 3D vitrail et le travail sur vitraux. Belle soiréeMusique @ #Thedeepr Bocrew Tal Waldman Talva D

Publiée par N+CO sur Jeudi 2 mars 2017